In my last hypnosis training, as usual, I was speaking to a group of students working to gain hypnotherapy certification. At a certain point I ended up going into some detail about how our everyday thinking is inherently hypnotic.
This is just a basic explanation, but it's extremely important to anyone seeking to understand hypnotherapy from a transpersonal point of view. Transpersonal hypnosis, or transpersonal hypnotherapy, doesn't just treat hypnosis as something the therapist "does to" the client. They've already done it to themselves. My job in a hypnotherapy session is to help my client to identify, and then get out of, the self-induced trances that are creating problems in their lives. Here's the clip: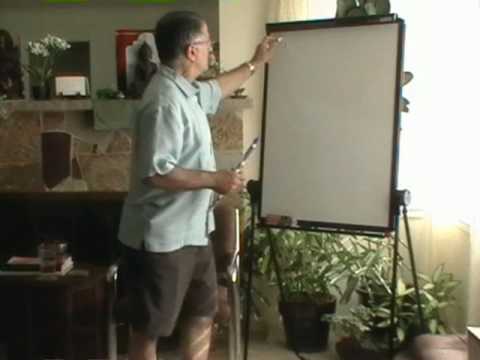 ________________________________________________________
Jack Elias, CHT is founder and director of the Institute for Therapeutic Learning in Seattle, Washington. He is the author of Finding True Magic: Transpersonal Hypnosis and Hypnotherapy/NLP, a book and course which blends NLP training modalities with philosophical traditions of both East and West. Jack offers private sessions in Lucid Heart Therapy and Life Coaching. He offers live trainings and distance learning trainings in Transpersonal Hypnosis and Hypnotherapy/NLP. Jack also presents keynotes and other programs to teach audiences how to use the techniques of  Transpersonal Hypnotherapy/NLP to achieve success, confidence, and a consistent sense of well-being.  Book Jack Elias to speak to your group or organization.